Clients reviews
What Our Clients Have Said
The combination of our core values and professional approach is powerful and delivers successful outcomes for our clients.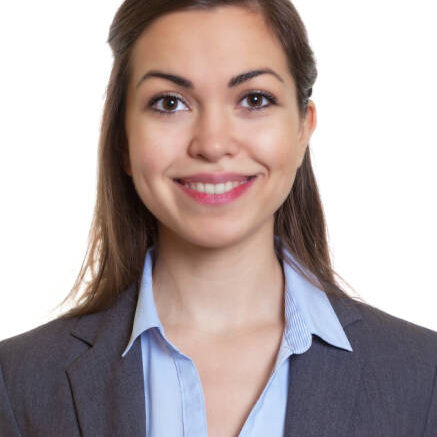 "Best Notary in South Florida. Arrived at my house within 45 minutes of calling. Within 15 mins she was on her way. Went above and beyond to provide great service, would recommend Maria any day!"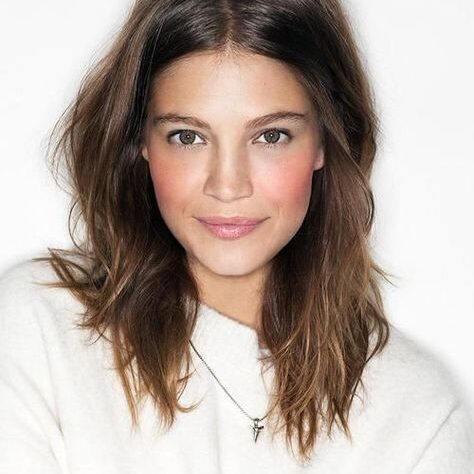 "I set up an appointment for a family member at JFK hospital and True Notary Services was prompt, efficient and affordable! I will definitely use and recommend this service in the future. Thank you"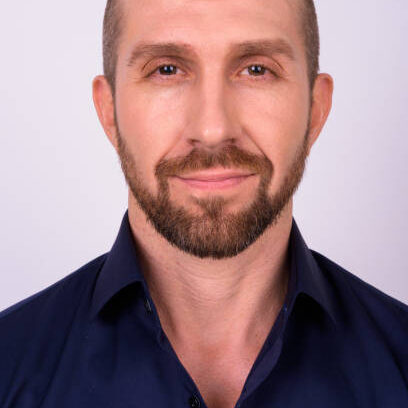 "Fantastic experience with John. He was responsive, prompt and completed our necessary paperwork efficiently but with personality and charm. Will definitely call True Notary Services again the next time we need anything notarized."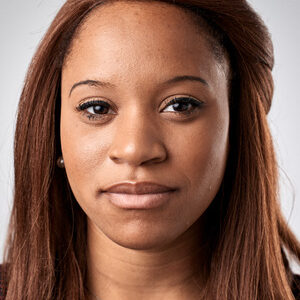 Latisha C.
Ft. Lauderdale, FL
"Jeanneth came with less than 2 hours notice to help us. Not only was she efficient, she was very kind to my mother who is recovering from a fall. Thank you Jeanneth. You truly helped us through a difficult situation."
"I called True Notary Services at around 2:30pm on a Saturday afternoon. They answered the phone right away and was very polite. Joel was able to make schedule me for a remote notary session online within minutes. What an excellent experience, he was very friendly and saved me in a time crunch. 10/10 would call again!"
"We've used True Notary Services a number of times, and they are great. Their entire crew responds quickly, and they get to you on time (somehow even when on the other side of the city), and always has some wisdom to pass along. I would highly recommend this crew of great agents."